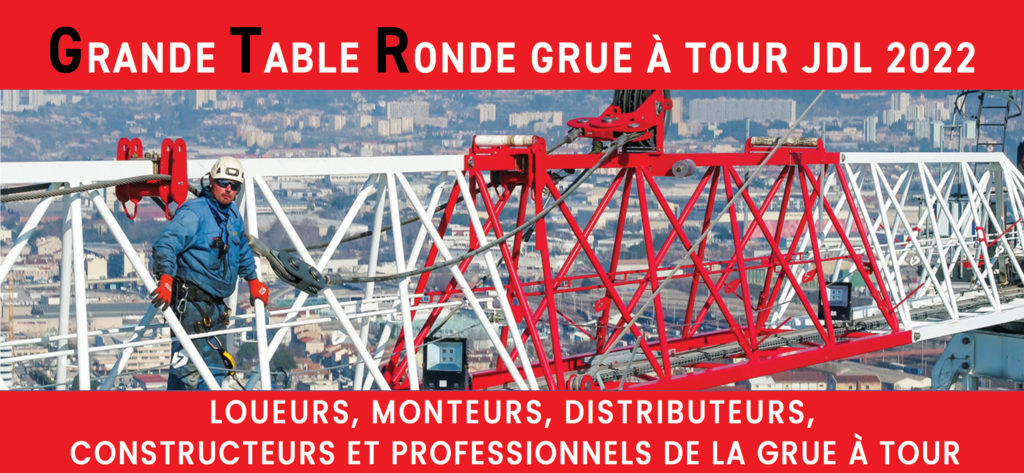 The JDL GROUP organized with the participation of the CPMDG - DLR, a round table on the future of the tower crane. Organized during the JDL 2022 and moderated by Albert Galoy, president of the CPMDG and experienced and recognized professional of the sector, its objective by diversifying the points of view and experiences, is to give the floor to the field, to (try to) discern how these trades could evolve in the years to come...
Certification of tower crane assemblers, safety, remote control of tower cranes, sharing of equipment, management and monitoring of the fleet, and the suitability of tower cranes for construction projects are some of the topics that will be addressed by the speakers. They will also be able to compare their perspectives, exchange their methods and know-how to design the future of the tower crane..., in a world in full transition, digital and energy, for which the sector must also prepare! See you on Thursday, June 22, from 4 to 6 pm! for the next edition of the JDL GTR GAT 2023!

THE BIG ROUND TABLE ON TOWER CRANES, MODERATED BY ALBERT GALOY,
PRESIDENT OF THE CPMDG*
THE 2022 STAKEHOLDERS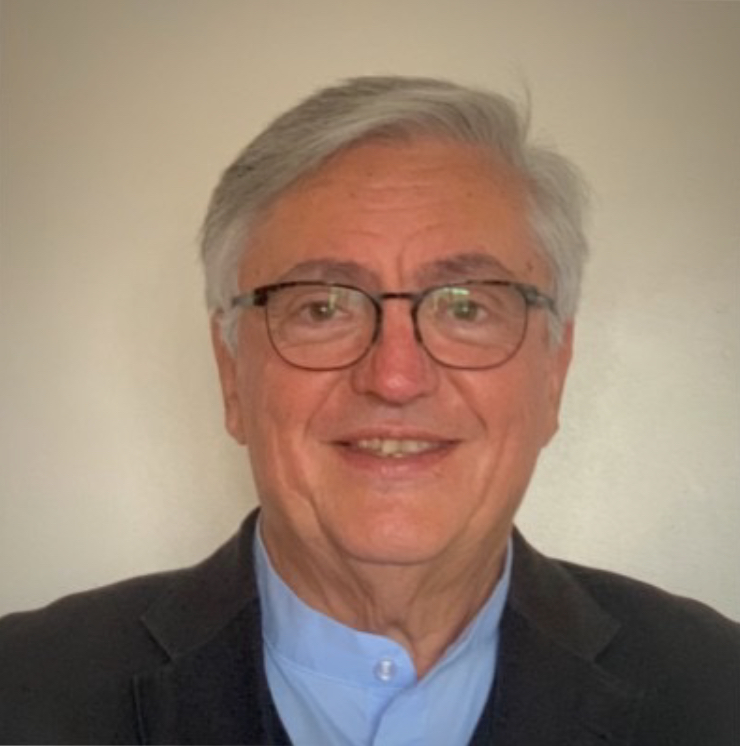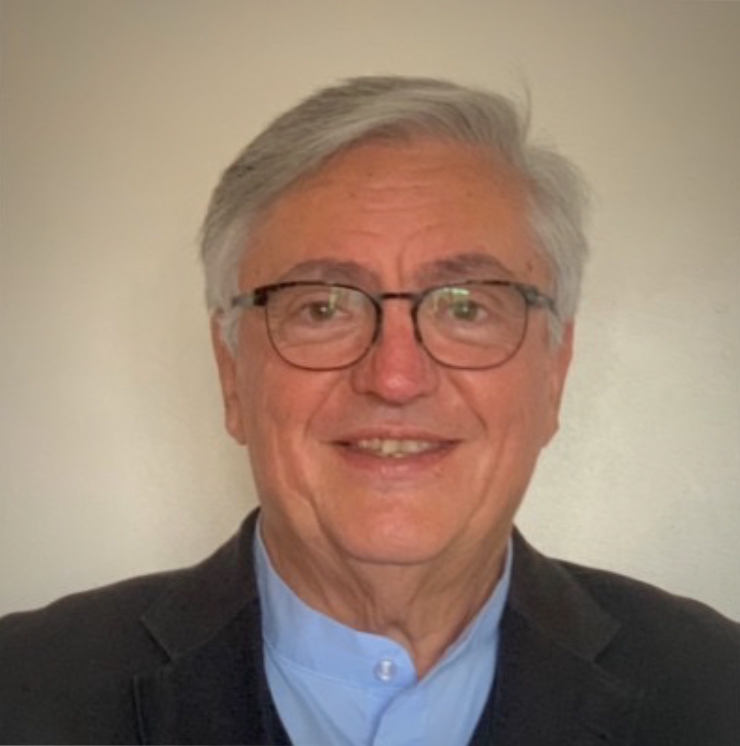 *CPMDG: PROFESSIONAL COMMISSION FOR TOWER CRANE TRADES AND EQUIPMENT, DLR
DISCOVER ALL THE JDL GTR GAT 2022 IN VIDEO!

GUEST SPEAKERS
Christophe Zimmermann
DG Liebherr GAT france
Christophe Simoncelli
SVP Tower Cranes Europe Potain Manitowoc
Sébastien Briand
CEO of Sogemon
Xavier Rabourdin,
D. Crane Care France at Manitowoc
Conference Closing:
Philippe Cohet,
President of the DLR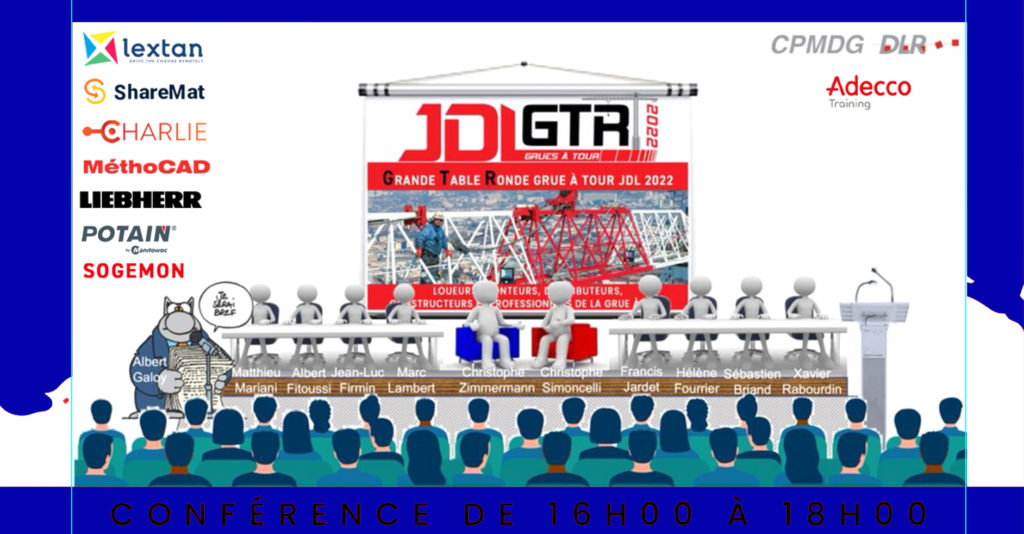 ONLINE REGISTRATION
Online ticket sales
PARTNERS 2022

EVENT ORGANIZED BY THE JDLGROUPE